My most anticipated releases of the week are here! Make sure you check them out, add them to your TBR, and pre-order as soon as possible. They are the books I am dying to read or the books I am raving about!
---
COMING TUESDAY
Sarah's Musings…
SWOONY SIGHING…that is how Staci Hart's novel Mum's the Word made me feel. Every word and moment between Marcus and Maisie is laced with such devotion and tenderness. I felt immersed in love.
FULL REVIEW ON GOODREADS NOW
Synopsis:
Falling in love with a Bennet is not an option.
My mother has summoned me home to take my place at Bower Bouquets, and as the heiress, I'm expected to do as I'm told. I'm expected to sit by her side as she does her best to decimate the Bennet family and their flower shop, Longbourne. I'm expected to play by her rules, or she'll ruin me too.
But the day I crash into Marcus Bennet changes everything. And the kiss seals the deal. If my mother finds out, I'll lose everything—my family, my life, my security. Worse, she'll make sure the Bennets pay for my mistakes.
Falling in love with a Bennet is not an option.
But I might not have a choice.
Pre-order your copy of Mum's the Word from your preferred retailer today!
---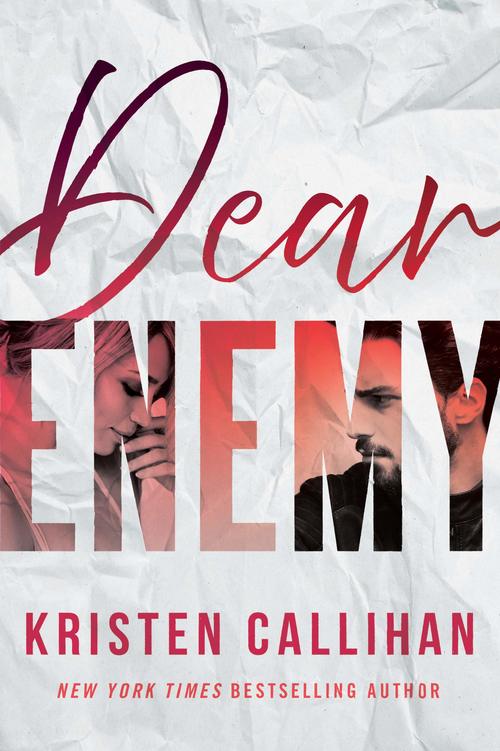 COMING TUESDAY
Sarah's Musings…
Kristen Callihan is a favorite author and enemies to lovers is a favorite trope. What isn't to love?
FULL REVIEW TO COME
Synopsis:
From New York Times bestselling author Kristen Callihan comes a smart, emotional contemporary romance about finding love with the most unlikely of people.
As kids, they hated each other. Macon Saint was beautiful, but despite his name, Delilah knew he was the devil. That he dated her slightly evil sister, Samantha, was no picnic either. When they broke up, it was a dream come true: Delilah never had to see him again.
Ten years later, her old enemy sends a text.
Delilah's sister has stolen a valuable heirloom from Macon, now a rising Hollywood star, and he intends to collect his due. One problem: Sam has skipped town.
Sparks still sizzle between Macon and Delilah, only this heat feels alarmingly like unwanted attraction. But Delilah is desperate to keep her weak-hearted mother from learning of her sister's theft. So she proposes a deal: she'll pay off the debt by being Macon's personal chef and assistant.
It's a recipe for disaster, but Macon can't stop himself from accepting. Even though Delilah clearly hates him, there's something about her that feels like home. Besides, they're no longer kids, and what once was a bitter rivalry has the potential to be something sweeter. Something like forever.
Preorder your copy today!
---
Happy reading,