My most anticipated releases of the week are here!  Make sure you check them out, add them to your TBR, and pre-order as soon as possible.  They are must reads!
Check back throughout the week in order to see my reviews and other book news, and make sure you head over to my Facebook page for your chance to win an e-book copy of one of the many new releases being published this week!
Also, don't forget to comment on any post throughout the week in order to enter to win any ebook from your own TBR ($5.99 Limit).  Each comment is an entry, so make sure to comment multiple times.
---
COMING TUESDAY
Sarah's Musings… 
I should know by now to never expect anything from Meghan March. When Black Sheep ended, I really thought I knew where the story was going. I should have known. As an experienced March reader, I should have expected the unexpected, because that is what she delivered.
FULL REVIEW ON GOODREADS NOW
About White Knight:
I never expected to be anyone's white knight. That's not a role I've ever played.
But when the Casso crime family shifts into uncharted territory, they're looking for a new hero, and they're looking for me—Cannon Freeman, the black sheep.
But my time in disgrace is at an end.
It's my turn to rise up and save the people who matter most to me.
Even if my family has never given a damn about me, I will not let them fall.
More than anything, I will not let her fall.
Preorder your copy today!
---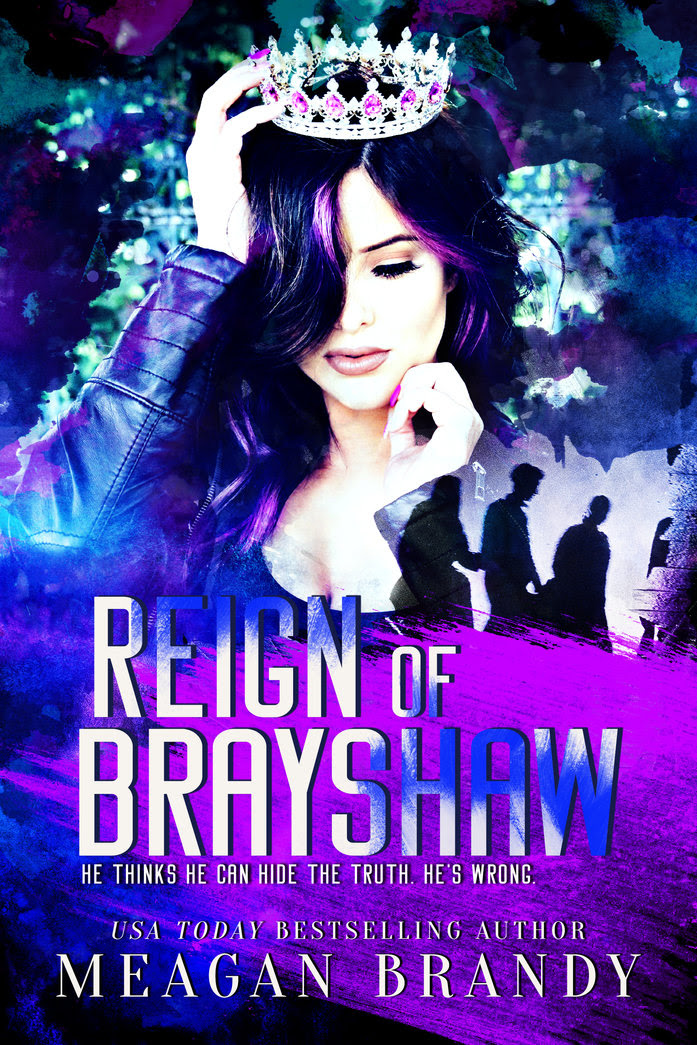 COMING THURSDAY
Sarah's Musings…
This ending is everything we have come to love about BRAYSHAW! It is dramatic, emotional, romantic, perfection. I will always and forever be a #braygirl.
P.S. And if you thought my claim on all the Bray boys was strong before, you haven't seen anything yet. I am coming for all of the secondary characters, too. I cannot wait to see what Meagan does with the rest of the series. I am here for it all.
FULL REVIEW ON GOODREADS NOW
Synopsis:
"Trust only those who earn it."
A sentiment I follow without direction but holds more consequence than ever before.
One decision, five lives, three futures.
This is what's at stake.
One night, one choice, four broken Brayshaws.
That is where we're headed.
Unless I stop it.
I 𝘩𝘢𝘷𝘦 to stop it.
I have to remind him of what he's chosen to forget.
My town. My choice. 𝘔𝘺 ending.
Preorder Reign of Brayshaw on the following platforms:
---
Happy reading,