My most anticipated releases of the week are here! Make sure you check them out, add them to your TBR, and pre-order as soon as possible. They are the books I am dying to read or the books I am raving about!
---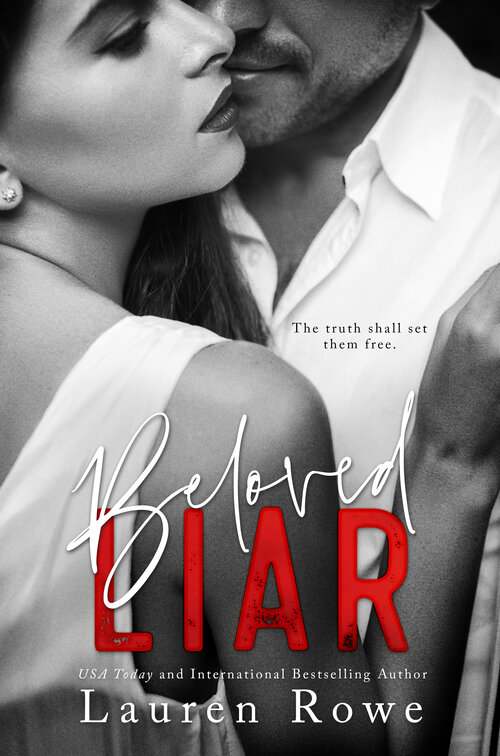 Sarah's Musings…
I died over the ending of book two, so I cannot wait to dive into this book. I need to know how this steamy read ends.
FULL REVIEW TO COME THIS WEEK
Synopsis:
Secrets have now been revealed . . . lies uncovered . . . and stubborn walls broken down. Reed always says everyone's got a price . . . It's been his mantra for as long as he's had money in the bank. And now, he's desperately trying to figure out Georgina's before it's too late.

The scorching-hot love story of Reed and Georgina began as a simple game of cat and mouse, a game of seduction between a music mogul and a young, aspiring journalist. In the beginning, both sides considered themselves the hunter. Both sides thought they were running the game. But what unfolded between them was an unexpected bond neither of them saw coming. A once-in-a-lifetime soul connection. Unfortunately, though, betrayals and lies have come between them now, leaving two hearts on the brink of total decimation . . .
Will the truth finally set Reed and Georgina free to find the happiness they both so desperately desire . . . or have they lost their chance at love forever?
BELOVED LIAR is the third book of the standalone REED RIVERS TRILOGY. The full trilogy is BAD LIAR, BEAUTIFUL LIAR, and BELOVED LIAR, to be read in order. 
Preorder your copy today!
---
Sarah's Musings…
I live for these men, and I need to see them married. I just know Fiona Cole will deliver the heat and the romance.
FULL REVIEW TO COME THIS WEEK
Synopsis:
Who knew planning a wedding could be so hard.
He said yes and that had been all that mattered.So why did he give excuse after excuse to not set a date to say our "I dos"?
Why wasn't he my husband yet?
I didn't know, but by the end of the night, I was going to find out
.No matter what tactics I had to use. Even if they were dirty. Especially if they were dirty.
---
Happy reading,