---
Sarah's Musings…
4.5 Be You CROWNS
I absolutely adored Make Me Yours by Tia Louise. Remi and Ruby are simply fantastic, but what really sealed the deal for me was the dynamic that existed between Lillie and Ruby.
Ruby is one of the main reasons I loved this book so much. The one she loves Lillie, pushes for her to be able to be a kid and express herself is everything. I basically want to raise my own kids that way Ruby nannies Lillie. While you are falling for Ruby with Lillie during the day, at night, you most certainly fall for her with Remi. The two of them just work together.
Remi is one of my favorite Tia Louise heroes. Single dads just do something to me, but Remi and the way he loves his little girl is fantastic. More than a dad, though, we see him as a man who wants to love again. He epitomizes HOT DAD.
This story is just the perfect blend of sweet and sexy. We get the nanny and little girl moments that make you fall in love with the heroine, the family moments that heal the family, and the steamy moments between Remi and Ruby. The conflict is one that is expected, and the resolution isn't one that will shock either but it works.
Make Me Yours is light, fun, steamy single dad romance perfection. I love these two so much! So much! It is one of my favorite Tia books to date.
---
Synopsis:
He's a billionaire single dad who needs help.
She's a sassy single gal who needs work.
Live-in nanny? What could go wrong?
Remington Key: I left the Navy, scored a billion in tech, got married, and had a baby. I did everything by the book. Happily ever after, right?
Fast-forward four years, and I'm alone, raising my daughter, caring for my mother-in-law, and trying to keep my stuff together. How did this happen?
I was clearly drunk the night I offered a gorgeous girl in a bar $500 a day to be my live-in nanny. Or maybe it was my dick talking.
So what if I've been alone since forever? I'm focused on launching my new business, not bedding the sexy siren who sleeps down the hall.
At least that's what I keep reminding myself…
Ruby Banks: Remington Key is distant, brooding, and ridiculously sexy. And when he scoops up his adorable four-year-old daughter Lillie and blows raspberries on her tummy while she squeals with delight, my ovaries literally explode.
Bumping into him at our local pub that night slightly drunk and overly frustrated was a total accident. He needed help, and it was the Christian thing to help a man in need. Right?
Only, Remington Key does not make me feel very Christ-like… No matter how committed I am to being a responsible employee.
(A STAND-ALONE CONTEMPORARY Romantic Comedy. This is Ruby and Remi's hilariously adorable love story. No cheating; No cliffhangers.)
Download your copy today!
FREE in KindleUnlimited
---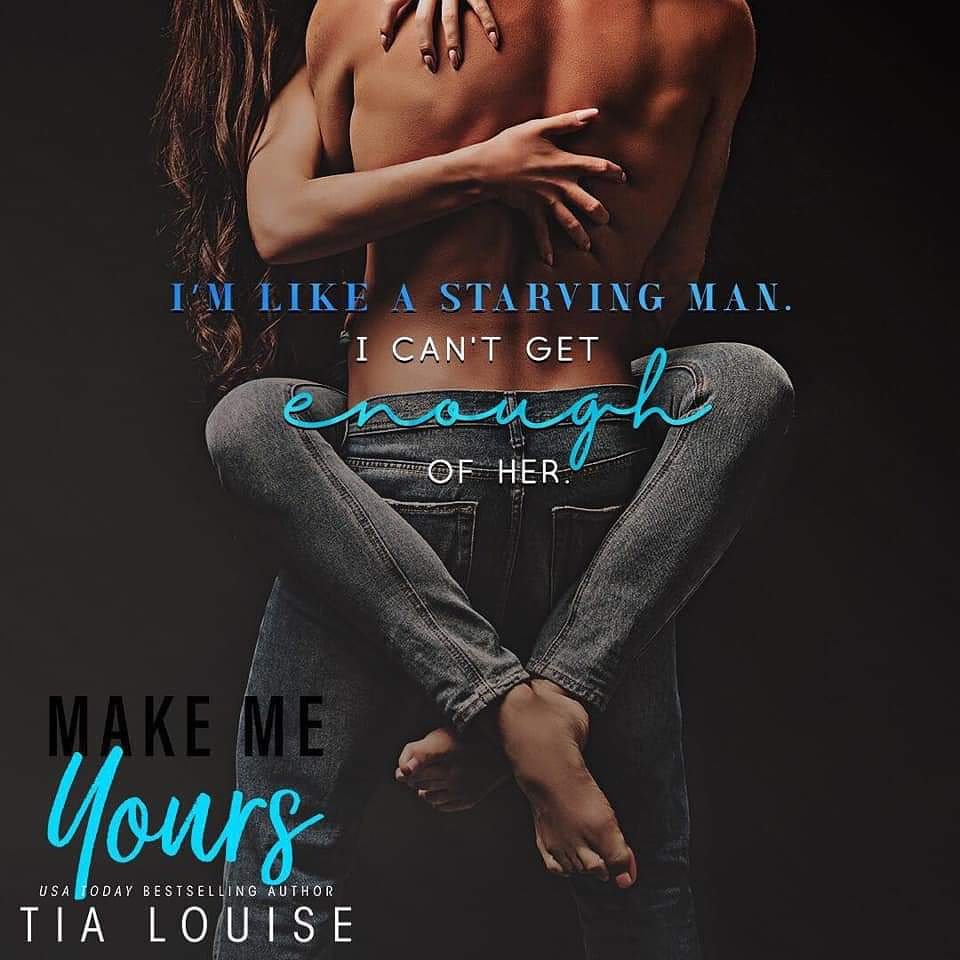 ---
Blurb:
(Brother's best friend, forbidden love, small-town, military second-chance romance.)
A promise written on a coaster.
A lost night in a dark room.
Grayson Cole was my brother's best friend.
He was all of my firsts.
Then he went away…
Drew Harris was just a kid, a senior in high school, my best friend's little sister.
They said she was too young to know her feelings.
I was too old to have them, so I left to join the military.
Four years passed.
Loss, injury, angry words I can never take back…
I'm home, but I'm not the same.
Neither is she.
Now she's a woman with flashing blue eyes, long blonde hair, and gorgeous curves.
Still, she's the same sweet smile, the same sassy mouth…
I could never say No to her before.
I should for her sake.
She deserves better than what I've become, scarred and damaged.
"They told me to stay away from you.
I went away to try… God, I tried.
Now everything has changed. I'm back, and
I'll do whatever it takes to make you mine…"
*Get it NOW 

Free in Kindle Unlimited!
---
About the Author:
Tia Louise is the USA Today best-selling, award-winning author of When We Touch, the "Bright Lights," "One to Hold," and "Dirty Players" series, and co-author of the #4 Amazon bestseller The Last Guy.
After being a teacher, a book editor, a journalist, and finally a magazine editor, she started writing love stories and never stopped.
Louise lives in the Midwest with her trophy husband, two teenage geniuses, and one grumpy cat.
Also by Tia Louise
Books in Kindle Unlimited:
Stand-Alone Romances
When We Kiss, 2018
Save Me, 2018
The Right Stud, 2018*
Hit Girl, 2018
When We Touch, 2017
The Last Guy, 2017*
One Immortal, 2015
One Insatiable, 2015
(*co-written with Ilsa Madden-Mills)
Books on ALL Retailers:
The Bright Lights Series
Under the Lights (#1), 2018
Under the Stars (#2), 2018
The Dirty Players Series
The Prince & The Player (#1), 2016
A Player for A Princess (#2), 2016
Dirty Dealers (#3), 2017
Dirty Thief (#4), 2017
The One to Hold Series
One to Hold (Derek & Melissa), 2013
One to Keep (Patrick & Elaine), 2014
One to Protect (Derek & Melissa), 2014
One to Love (Kenny & Slayde), 2014
One to Leave (Stuart & Mariska), 2014
One to Save (Derek & Melissa), 2015
One to Chase (Amy & Marcus), 2015
One to Take (Stuart & Mariska), 2016
SIGNED COPIES: http://smarturl.it/SignedPBs
Connect with Tia:
Website: Http://www.AuthorTiaLouise.com
Bookbub: https://www.bookbub.com/authors/tia-louise
Goodreads: https://www.goodreads.com/Tia_Louise
Pinterest: http://pinterest.com/AuthorTiaLouise
Instagram: https://www.instagram.com/authortlouise
Twitter: https://twitter.com/AuthorTLouise
Facebook: https://www.facebook.com/AuthorTiaLouise
Amazon Author Page: http://smarturl.it/TLMAA
Book + Main: https://bookandmainbites.com/tialouise
Never miss a New Release!
1-Sign up for Tia's Book News: http://smarturl.it/TLMnews
2-Get Exclusive Text Alerts and never miss a Sale or New Release: Text "TiaLouise" to 64600*
*Max 6 messages per month; HELP for help; STOP to cancel; Text and Data rates may apply. Privacy policy available, allnightreads@gmail.com.
---
Happy reading,