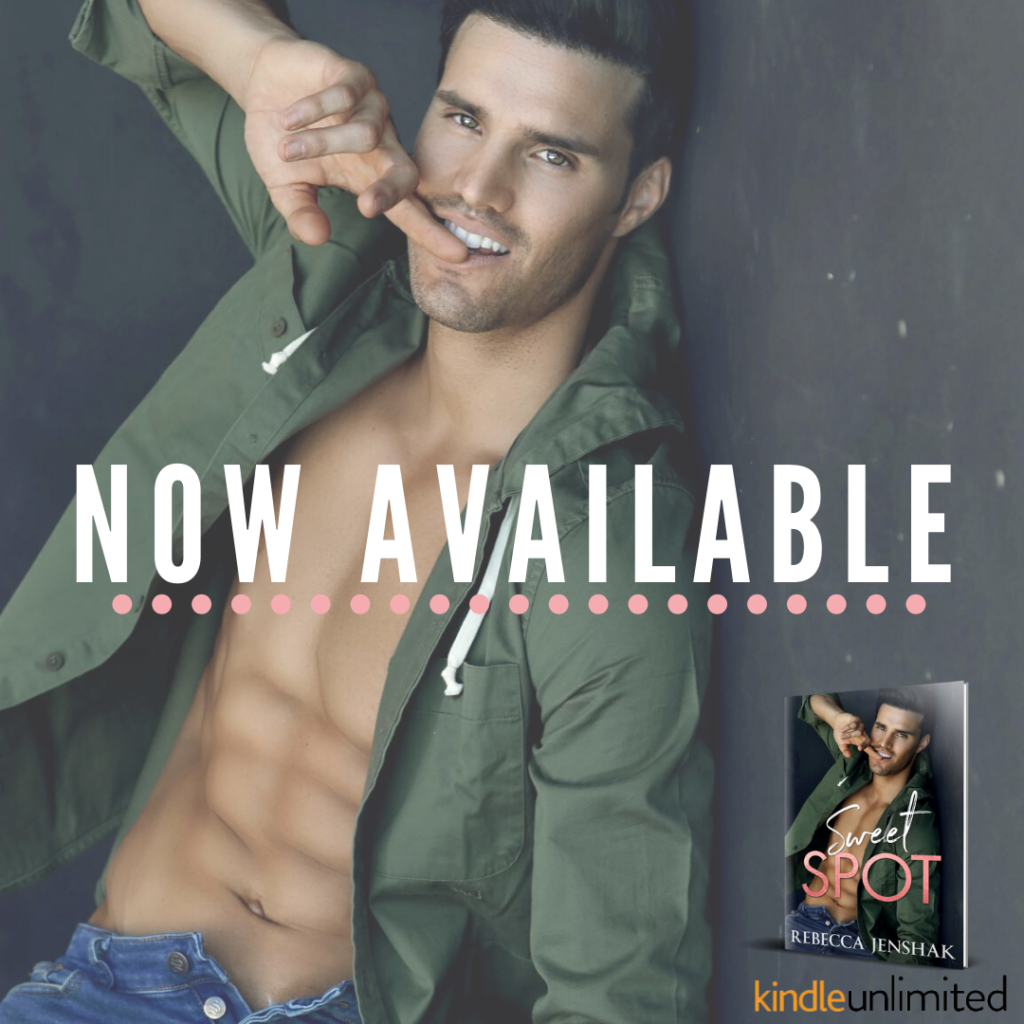 Sweet Spot by Rebecca Jenshak is LIVE and FREE in KU!
---
Sarah's Musings…
4 Delightful CROWNS
Over the past year, I have absolutely become such a fan of Rebecca's work. She writes really low drama, sweet and and romantic story lines. I love the athlete aspect, as it is one of my favorite tropes, and I enjoy that her stories do not tend to follow the arrogant jock route.
Lincoln is the coach, a man dedicated to his business of helping athletes. He is beyond sweet. He is portrayed as grumpy in the synopsis, but I found him to be the farthest from that. I think that he was probably grumpy prior to meeting the heroine, but he meets her chapter one and is sweet and endearing from the moment, even when he is being the strict coach. He has some hand ups to get over, but I really loved his character.
Keira is the dedicated golfer with big dreams. I loved her spirit and determination, and I also loved that she wouldn't allow herself to be mistreated. She definitely has her immature (I'm not even sure that is the right word) moments at time, but she is a kid in college, and I found those made her more lovable as a character.
This story is very low angst and drama. It really is watching two people who love the game of gold fall for each other and find a way to merge their lives. I loved the athlete and coach angle, and I loved seeing the hero cheer and support the heroine, doing everything to help her reach her dreams. The HEA, too, was perfect for them and who they became as a couple.
Rebecca Jenshak has secured her spot as one of my new romcom, NA romance writers. Her stories are just fun and romantic, and they show you the sweeter side of love.
ARC review
---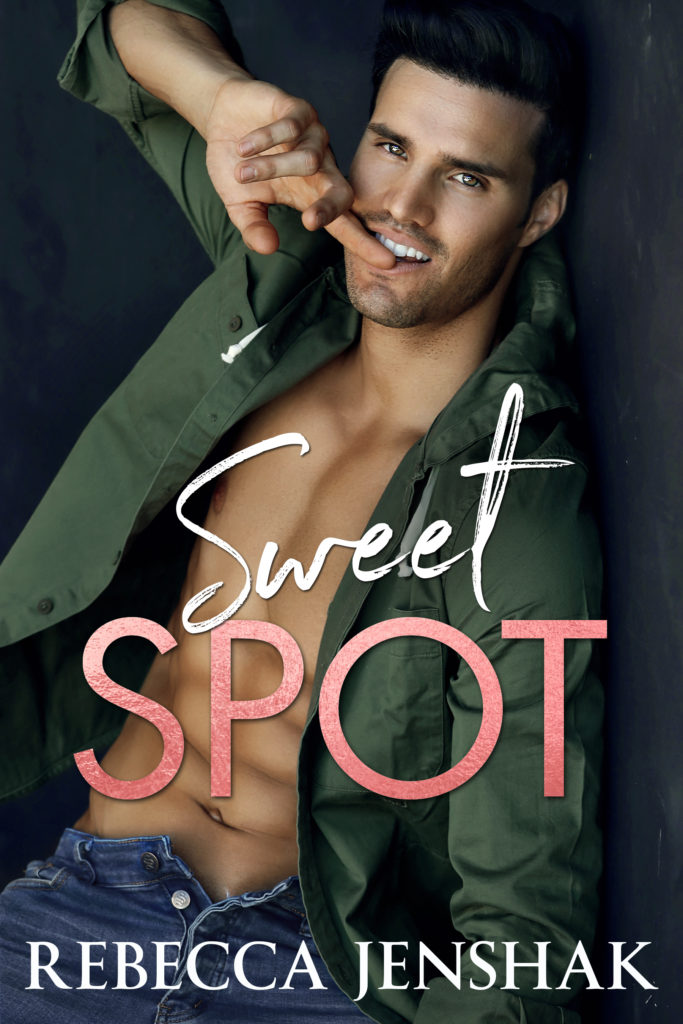 A hot-headed college golfer falls for her swing coach in this fun and sexy sports romance.
Lincoln Reeves may be a pro golfer and revered swing coach, but when I meet him, he is just one more person telling me I'm not good enough. So, I do what any girl in my position would do. I tell him to get lost and take his arrogant, annoying smirk with him. I never expect to see him again. I certainly don't expect to run into him that same night after one too many tequila shots. Turns out that he's kind of a big deal. Okay, fine, a really big deal. In fact, he might be the one person who can take my game to the next level. Convincing him to help will be difficult. Not throwing my club at his handsome face when he makes me work harder than I thought humanly possible will be excruciating. But not falling for him will be the hardest thing of all.
⭐Start reading today!⭐
---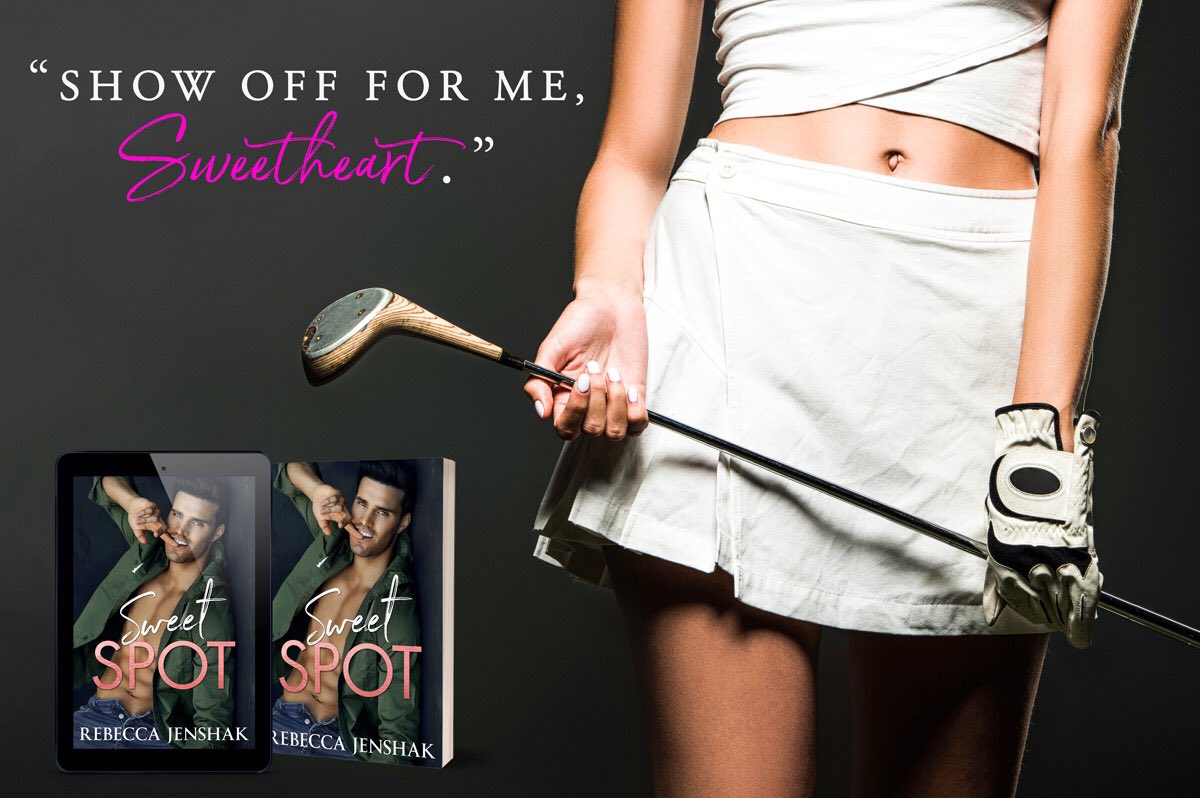 The author is giving away a $50 Amazon Gift Card on her author page.
---
About the Author: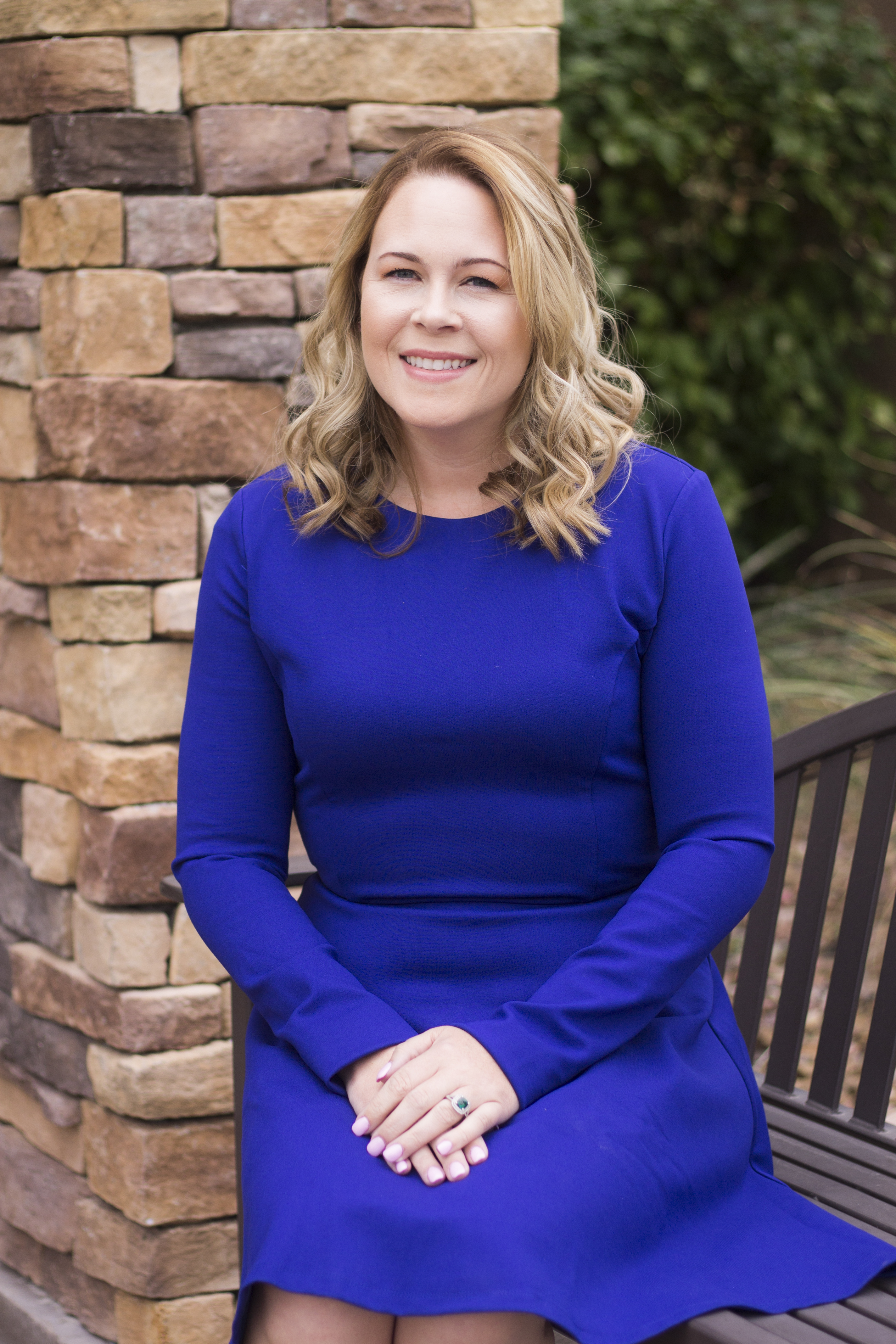 Rebecca Jenshak is a self-proclaimed margarita addict, college basketball fanatic, and Hallmark channel devotee. A Midwest native transplanted to the desert, she likes being outdoors (drinking on patios) and singing (in the shower) when she isn't writing books about hot guys and the girls who love them.
Stay up to date with all things Rebecca!
Newsletter | Website | Amazon | Bookbub | Facebook | Instagram | Join Rebecca's Rad Romantics on FB
---
Happy reading,