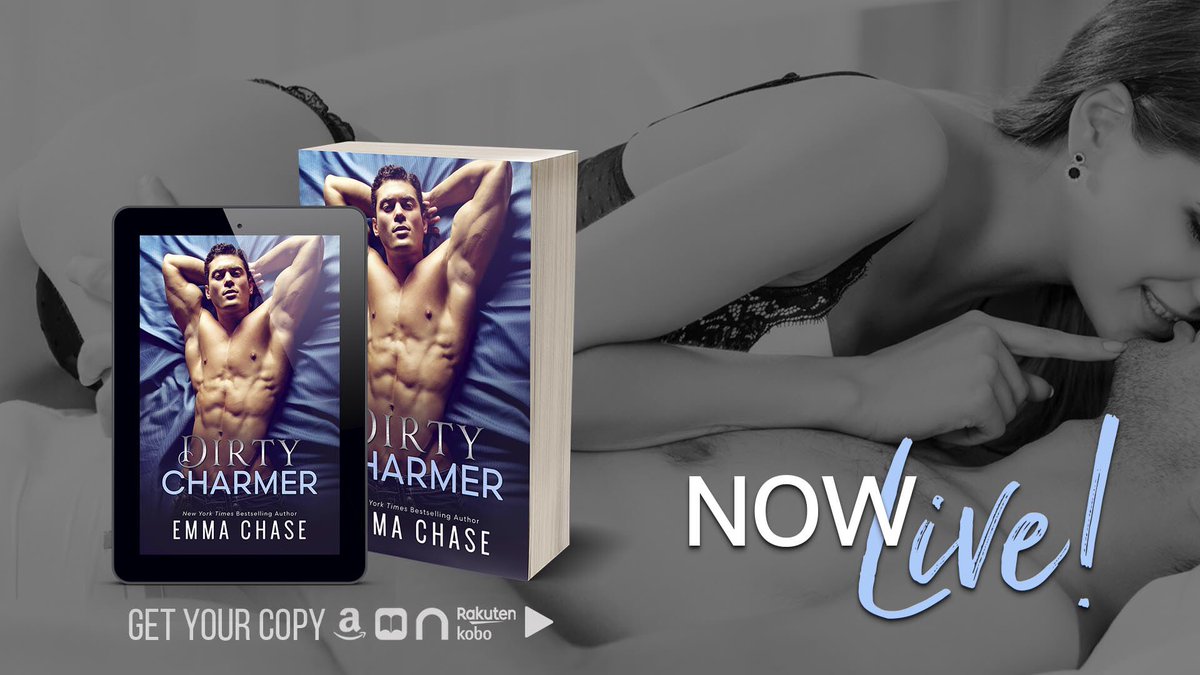 Dirty Charmer, a new standalone romance by New York Times bestselling author Emma Chase is LIVE!
---
Sarah's Musings…
5 CHARMING CROWNS
I enjoyed every single minute of listening to this audible. The narrators brought a certain extra something to the story.
Tommy is a dirty talker I wasn't expecting. I loved his pursuit of the heroine. The playboy, with no provocation other than he wants the heroine, does the chasing. He is supportive and loving and kind. Basically, Tommy possesses all the best qualities of a hero.
Abby is a bit closed off in the beginning, a bit repressed. I enjoyed seeing her open up and enjoy life a little bit more when she was with Tommy. I think these two really showcased how the writer person brings out the best parts of you.
What I loved about this story most of all is that it felt really authentic. The challenges they face as a couple were real, and the ways in which they handled them not only felt real for the characters but also authentic and realistic for anyone. Tommy and Abby show how love can overcome, even when there are some stumbles along the way.
Fun, sexy, and charming, Dirty Charmer is another fantastically entertaining romance.
Notes:
*The audiobook was phenomenal. Tommy's dirty talk seemed to have about more oomph hearing it. I may have blushed a bit. Their banter has that extra something, too. Overall, a wonderful narration. I would highly recommend listening to it.
*Cameos. I'm a sucker for them, and I lived for these. If you haven't read any books in this world, don't worry. The cameos will not detract from the reading experience.
---
SYNOPSIS
Abigail Haddock is stunning, sensible, and some would say…stuffy. But it's not really her fault. She was raised in one of Wessco's oldest, most affluent, aristocratic families—"stuffy" is their middle name. So is successful. Abby's working overtime to distinguish herself as a top-notch physician, just as her family legacy demands.
She doesn't have time for nonsense.
Tommy Sullivan's all about nonsense.
Sure, he's an elite bodyguard with lethal skills and co-owner of the renowned, S&S Securities Firm—protector of the wealthy and titled. But he's also rowdy, fun and thoroughly irresistible.
Tommy knows how to have a good time, and he's never seen someone more in need of a good time than Abby. The lass needs long, wet, filthy kisses—STAT—and he's just the man for the job.
It doesn't take long for a wildly sexy, sinfully satisfying, no-strings attached arrangement to turn into something more. Something sweet and addictive and real. But Tommy and Abby are too royally stubborn to admit it.
Opposites attract, everyone knows that. But can they last—can they love…for forever?
Download your copy today!
---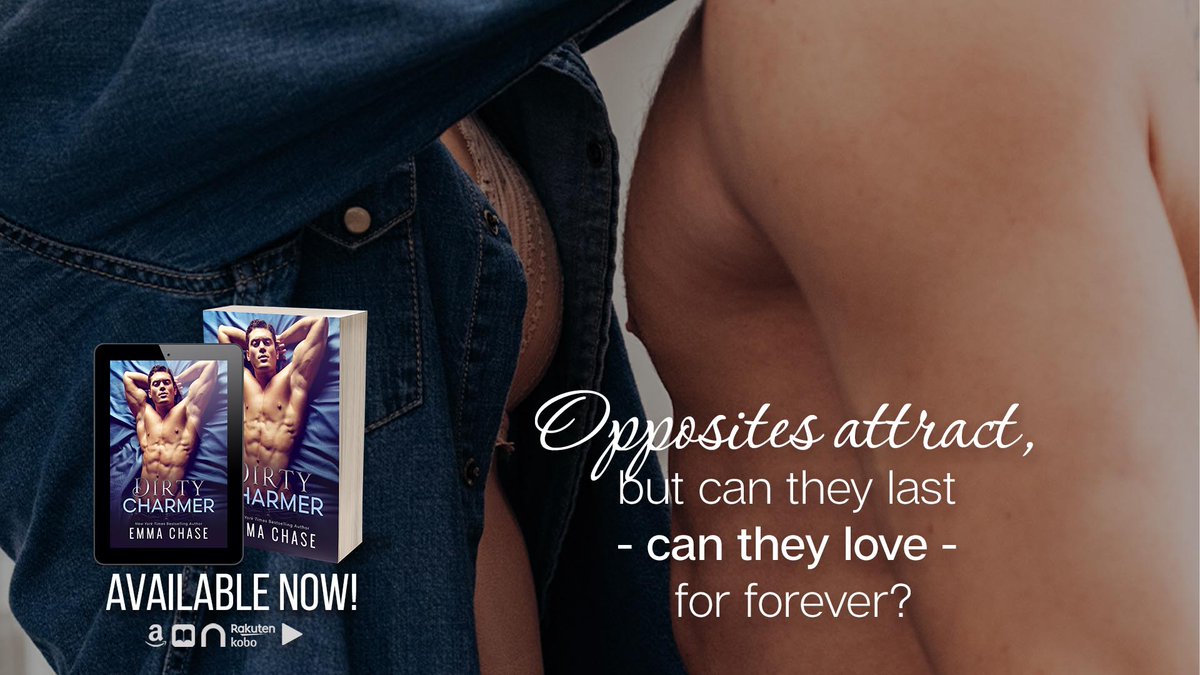 ---
About the Author
New York Times bestselling author Emma Chase writes contemporary romance novels known for their clever banter, emotional, and sexy, swoonworthy moments. Her books have been translated into over twenty languages around the world.
Emma lives in New Jersey with her amazing husband, two spirited children, and two adorable, but badly behaved, dogs. She has a long standing love/hate relationship with caffeine.
WEBSITE | FACEBOOK | NEWSLETTER | TWITTER | GOODREADS
---
Happy reading,